Raven Education – Your One-Stop Education Specialist
Established in 2002, Raven has 16 years of solid experience in providing free counselling and placing students in the right Universities/Colleges (Both Local/Overseas) according to their individual study needs. We assist you in your study application, student accommodation, right up to having you securely enter into your preferred Educational Institute. For Overseas Education, we assist you in your application for Student Visa, Airport pick-up arrangement and provide you with Pre-departure briefing.
Last but not least, Students who does not quite meet the minimal English requirement for overseas education or wishes to sit for IELTS, here at Raven we provide IELTS Registration.
Our study destinations
Raven Education can help you enroll into a university, school or college in five of the world's most popular study destinations.
Study Group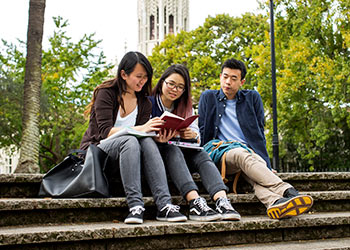 30,000 students from 142 countries entered Study Group programmes in 2018 to provide them with life-changing learning experiences last year. Our international programmes help you to bridge the academic, cultural and language gap between where you are, and where you wish to be.
Prepare for IELTS
Score well in IELTS by referring Raven Education's range of practice materials, sample test questions and test day advice.
News on university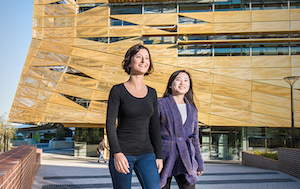 Find out latest news on university offers here.
Speak to our counsellors today
We are a team of young, dynamic and energetic individuals who can assist you in pursuing the education of your dream.
Connect with us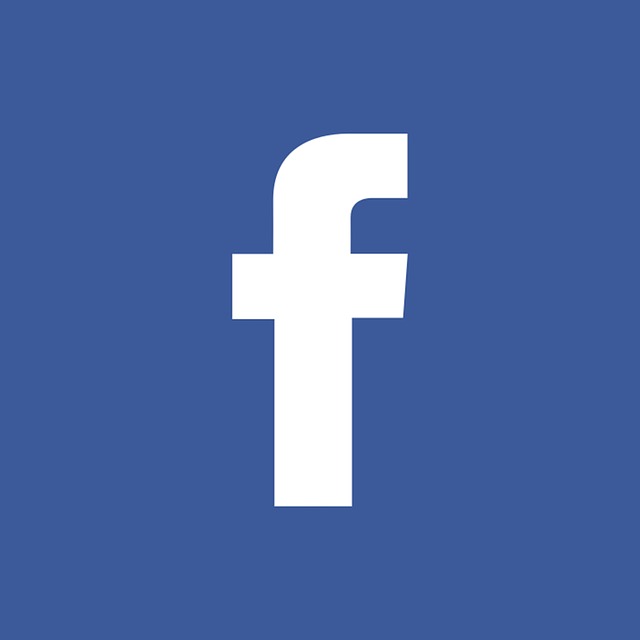 Follow us on Facebook to connect with international students and gain valuable advice.
Enquire now!
Meet our Expert Counsellors for Personal Assistance